Public Business Directory
Browse Alphabetically ABCDEFGHIJKLMNOPQRSTUVWXYZAll
Lepanto Institute
Submitted by: Hichborn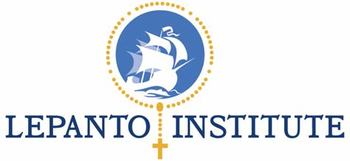 The Lepanto Institute seeks to restore all things in Christ by holding Catholic charitable organizations accountable for how they spend the donations of the faithful. We also publish a weekly newsletter and host a weekly podcast to enrich, enlighten, and educate our readers and subscribers.
Midlo Lawns
Submitted by: Sanctafamilia

Midlo Lawns offers comprehensive lawn care services including mowing, leaf cleanup, vacuum removal, mulch installation, crepe myrtle pruning, and shrubbery and hedge trimming. We also provide firewood delivery and stacking for your heating needs. We service the Metro Richmond, VA area including: Midlothian, N. Chesterfield, Bon Air, Chesterfield, Moseley. Midlo Lawns is Family Owned and Operated since 2003. Celebrating 20 Years of Service from our family to yours!
Contact: P.O. Box 35268, N. Chesterfield, VA 23235 | Phone: 8047279303 | Cell: 8047279303
O'Herron Enterprises LLC, Interior & Exterior Home Improvement
Submitted by: O'Herron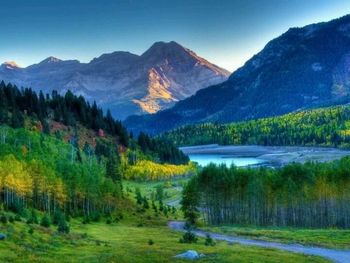 Handyman Service includes, decks, doors, window, flooring, fixtures, drywall repair, paint, trim work, gutters, shutters, re-screening, renovations, landscape install & maintenance, etc. You name it!
O'Herron Enterprises LLC
Insured
Call/Text Joe O'Herron 804 510 8648
Contact: 1635 Dorset Meadows, Powhatan, VA 23139 | Phone: 8045108648
Rebecca O'Herron Real Estate
Submitted by: O'Herron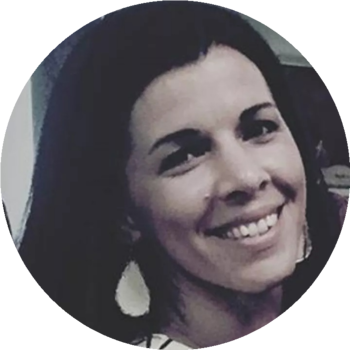 Rebecca O'Herron, a member of the Richmond Association of Realtors, has a record of successful transactions and extremely satisfied clients; a result of the quality of her work, superior service and dedication to her clients. She has an extensive background in all things "Home", including sales, design, staging, and investing, which led her to her passion for Real Estate. Rebecca has an ability to visualize the potential in a home as well as the skill to execute that plan, enabling her to expertly guide buyers and advantageously represent sellers. With a combination of tenacity, friendliness, and market knowledge, Rebecca is committed to winning for her clients. Her unmatched devotion, tough negotiating skill, and passion for her work has built her business by earned trust and referrals from her happy clients. Rebecca serves Northern as well as Central Virginia and looks forward to putting her skills to work for You!
Contact: 1635 Dorset Meadows Ln, Powhatan, VA 23139 | Phone: 5403365062