Public Business Directory
Browse Alphabetically ABCDEFGHIJKLMNOPQRSTUVWXYZAll
Flying Woodshop
Submitted by: Falgiano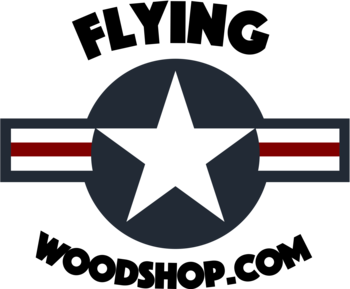 Custom wood art and handmade heirloom furniture. Hand-carved wall crosses, flags, plaques...military shadow boxes...pens and pocket crosses...custom projects welcome! Veteran-owned.
Jam Music Studio
Submitted by: ADMIN
Julie Holtzer has a degree in music and is a highly experienced professional musician and music instructor. She teaches a variety of instruments.
Molly Davis, Independent Consultant Thirty-One
Submitted by: Davis

Thirty-One has what you need to organize your home, your life "on the go", and you! From purses and totes, to attractive storage solutions for your home, to a huge selection of Thermal bags, and even jewelry and accessories to make you look great doing it all!
Now is a great time to shop our new Gift Guide!
Sacred Heart Farm
Submitted by: Wilson
Selling duck and goose eggs, grass-fed/grain-finished beef, meat rabbits and lamb. Milk kefir grains and kombucha SCOBYs also available.
Contact: 5459 Docs Rd, Amissville, VA 20106 | Phone: 5403517450
Teagan & Co. Petcare
Submitted by: Wentland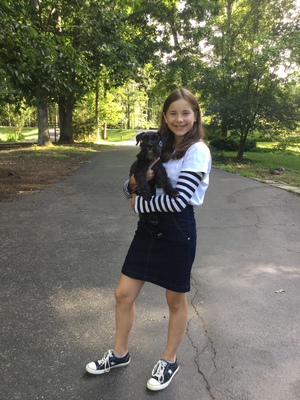 17-year-old Teagan Wentland has been professionally caring for others' pets and farm animals for over 5 years with her family. We board dogs in our home, or visit your animals in your own space (within ten miles of our home in Nokesville, VA). Boarding rates start @ $30/day for a single dog; $15/visit for domestic pets; $25/visit for farm work. We are so pleased to have dozens of satisfied repeat customers, keeping us busy year 'round!

Five Golden Years as "Teagan & Co. Petcare" have meant caring for a total of at least 85 chickens, 47 dogs, 21 cats, 16 goats, 15 ducks, 8 geese, 7 domestic birds, 6 cows, 6 rabbits (besides our own three), 5 horses (including minis), 3 guinea hens, 3 quail, 4 guinea pigs (besides our own six), 2 donkeys, 1 tukey, 1 peacock, multiple box turtles, and our very own chickens & dog, too!!

Find us on Facebook or our website (to be updated ASAP), and let us know how we can help (especially dogsitting in our home). We treat your animals as if they were our own!
Contact: 9202 Keyser Rd., Nokesville, VA 20181 | Cell: 703-861-8221