Public Business Directory
Browse Alphabetically ABCDEFGHIJKLMNOPQRSTUVWXYZAll
Jam Music Studio
Submitted by: ADMIN
Julie Holtzer has a degree in music and is a highly experienced professional musician and music instructor. She teaches a variety of instruments.
Lepanto Institute
Submitted by: Hichborn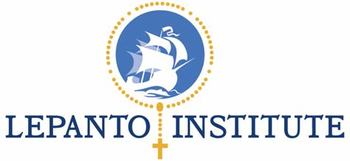 The Lepanto Institute seeks to restore all things in Christ by holding Catholic charitable organizations accountable for how they spend the donations of the faithful. We also publish a weekly newsletter and host a weekly podcast to enrich, enlighten, and educate our readers and subscribers.